Hi Garden Friends,
It's barbecue time! This Saturday 16th August 4 pm at the Community Garden behind St Cuthberts Church on Fordwych Road. Our regular community gardening group will be held 2 - 4 pm as usual, followed immediately by the barbecue.
All Garden Friends are welcome, whether you're a formal member or have quietly helped out in the Tree Pits or Community Garden, or live in or visit the neighbourhood and just want to come by and check things out.
If you can, feel free to bring something along to share for the barbecue. If not, just bring yourself. We'll be happy to share what we have with everyone. It's all about community.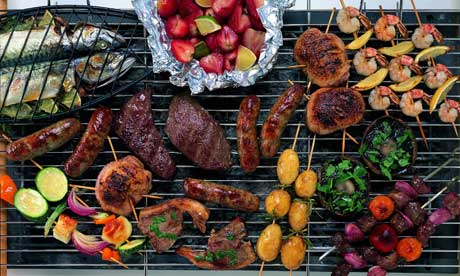 Looking forward to seeing everyone at the barbecue on Saturday afternoon 16th August!
Keep calm and carry on gardening and barbecuing!